About Trona Patentrådgivning
Trona Patentrådgivning was founded in 2009 by Rut Herbjörnsen.
We are members of SEPAF, the association of Swedish IP law firms, whose objective is to further the business activities of Swedish intellectual property law firms. Its aims include promoting and upholding ethics and a high degree of professional skill in the administration of industrial and intellectual property rights.
We apply SEPAF's general conditions, which provide safety for the clients. The ethics committee monitors the compliance with the ethical guidelines.
About Nessetrona
Trona (Nessetrona) is a mountain in Espedalen valley in Norway, located a bit north of Lillehammer.
Click here to see what it looks like.
Click here for a view from the south.
And you can walk there in just one hour (in good shoes).
Below Nessetrona, a man known as Vis-Knut lived (Vis = wise). He was born in 1792, had 8 siblings and suffered from poor health his whole life. As an adult he became known as a healer and a preacher. People would travel far and wide to be helped by Vis-Knut. He was known as a clairvoyant and foresaw that one day the mountain will be split in two. Then the people living in the valley will be rich because the mountain is full of silver. When he died, in 1876, a powerful light is said to have spread across the sky.
About Rut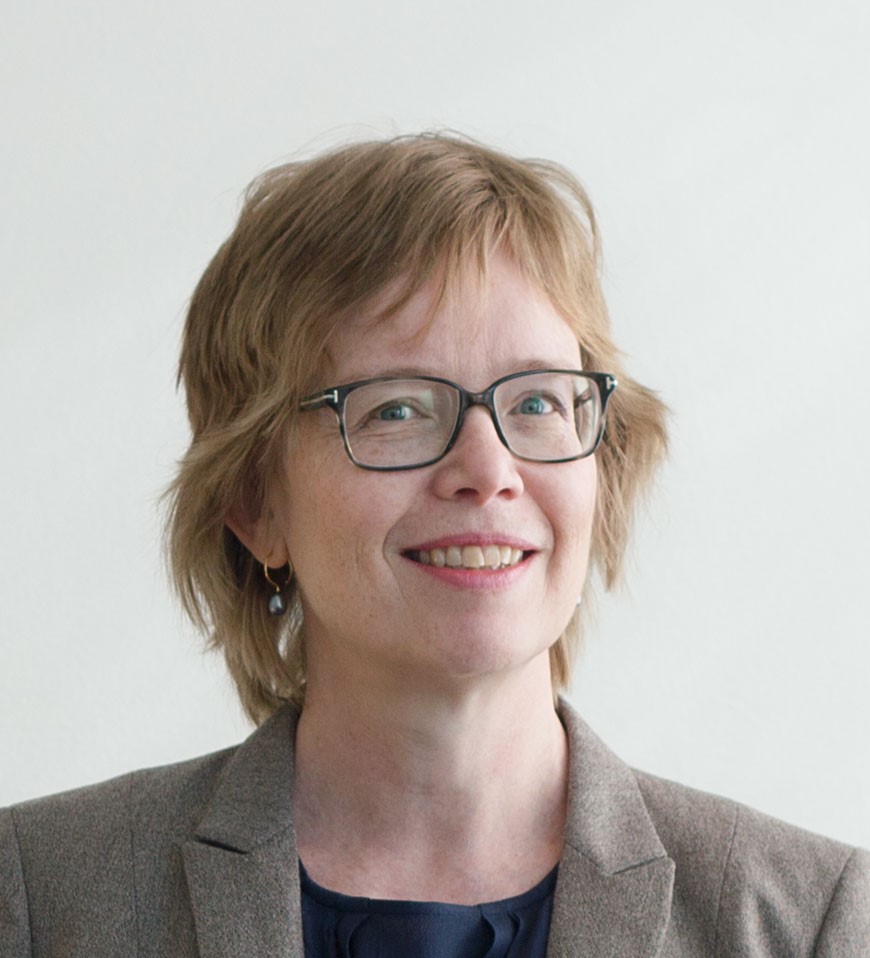 Since 2009 I run Trona Patentrådgivning and since 2012 the IP-akademin (the Swedish IP Academy) is run as a part of Trona.
From 1996 to 2009 I worked as a patent attorney at Albihns, which merged with Zacco in 2009. I was account manager for some of Albihns' major clients.
Since passing the EQE in 2001, I have spent a major part of my time coaching trainees and training EQE candidates, first in-house at Albihns and later with IP-akademin.
I am also an epi tutor and a coach for the EPO's Candidate Support Program. For many years I have participated in developing course material for the online training course for the EQE pre-exam held by the European Patent Academy.